Professional Presentations that lead you to
success.
Deckez is dedicated to creating amazing and impressive presentations
that elevate and inspire you, regardless of the audience, from
individuals to businesses.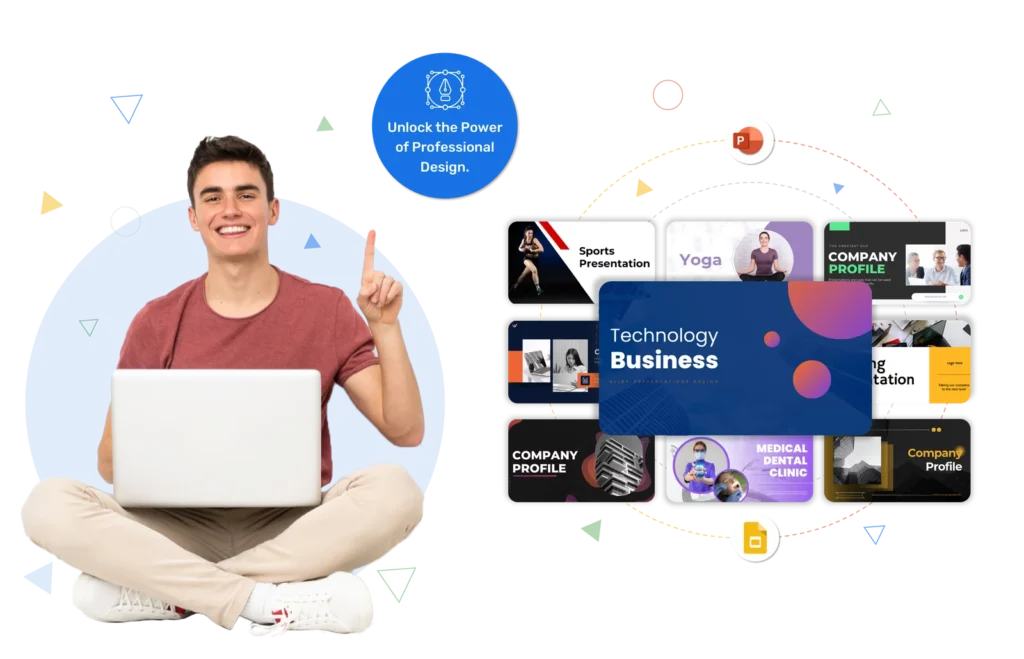 Every presentation or design we create embodies professionalism without any irrelevant trends. At Deckez, we always strive for perfection.
Your brand represents your identity. At Deckez, we create presentations that reflect your company's brand identity, incorporating your colors, themes, fonts, and logos.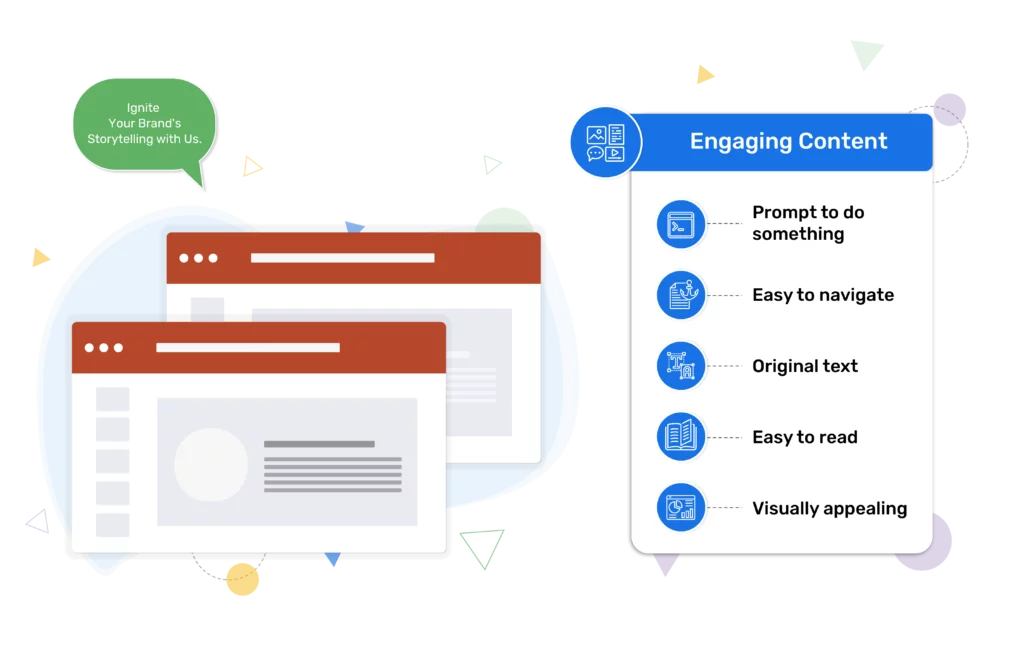 We meticulously proofread the content of all our presentations to ensure they're engaging & informative, featuring clear and concise text, high quality images, and helpful animations.
Hey folks, we are worldwide!
Deckez is highly motivated to help the world access rich and
professional presentations, reaching the right audience. Join us now!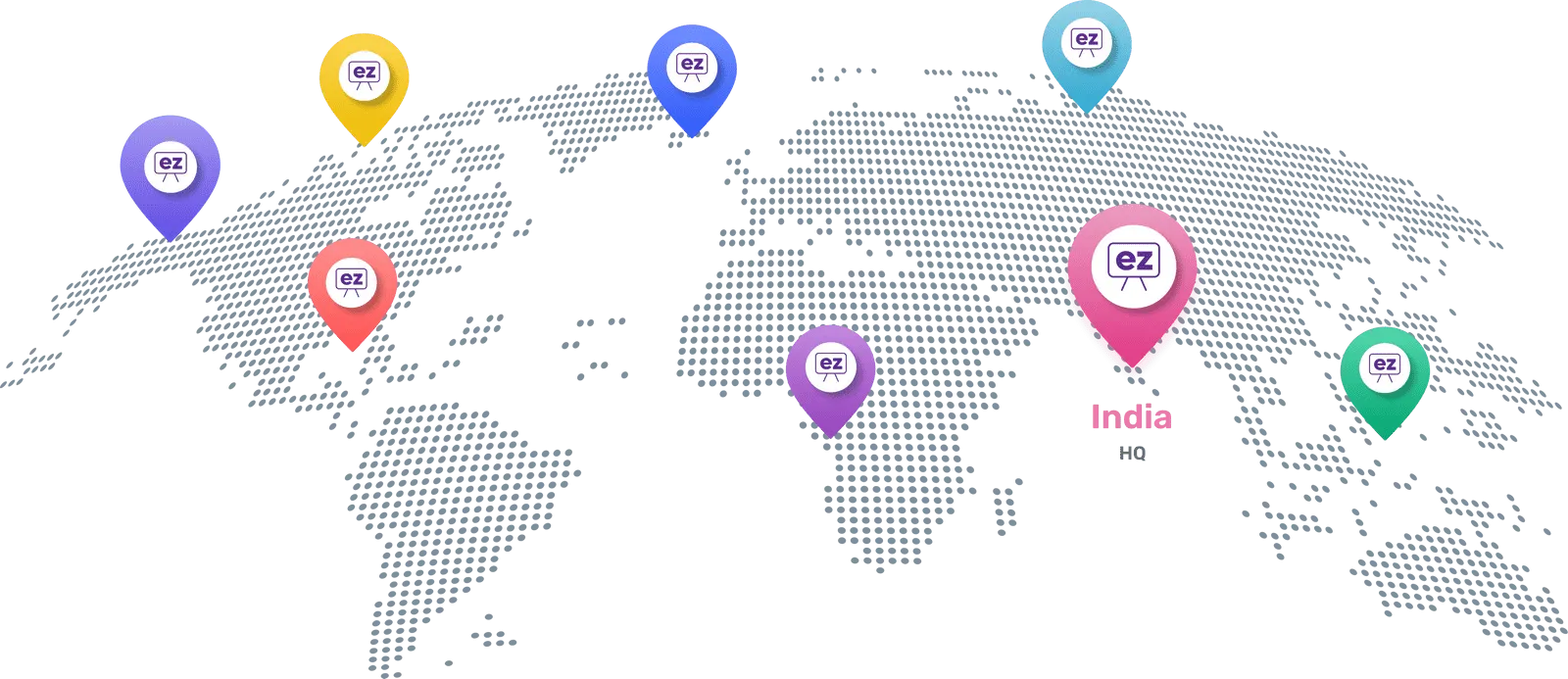 Values that Deckez always keeps as the top priority.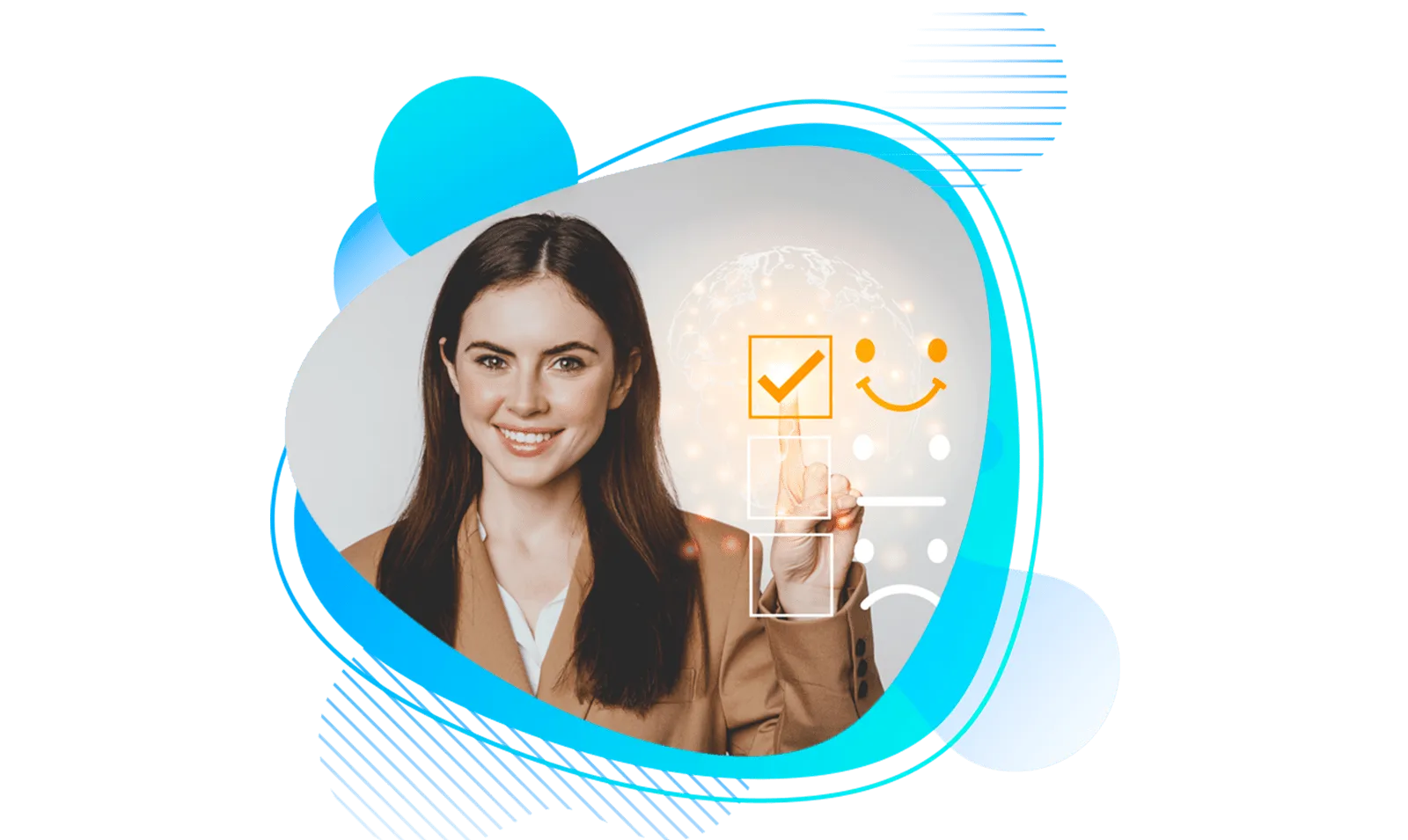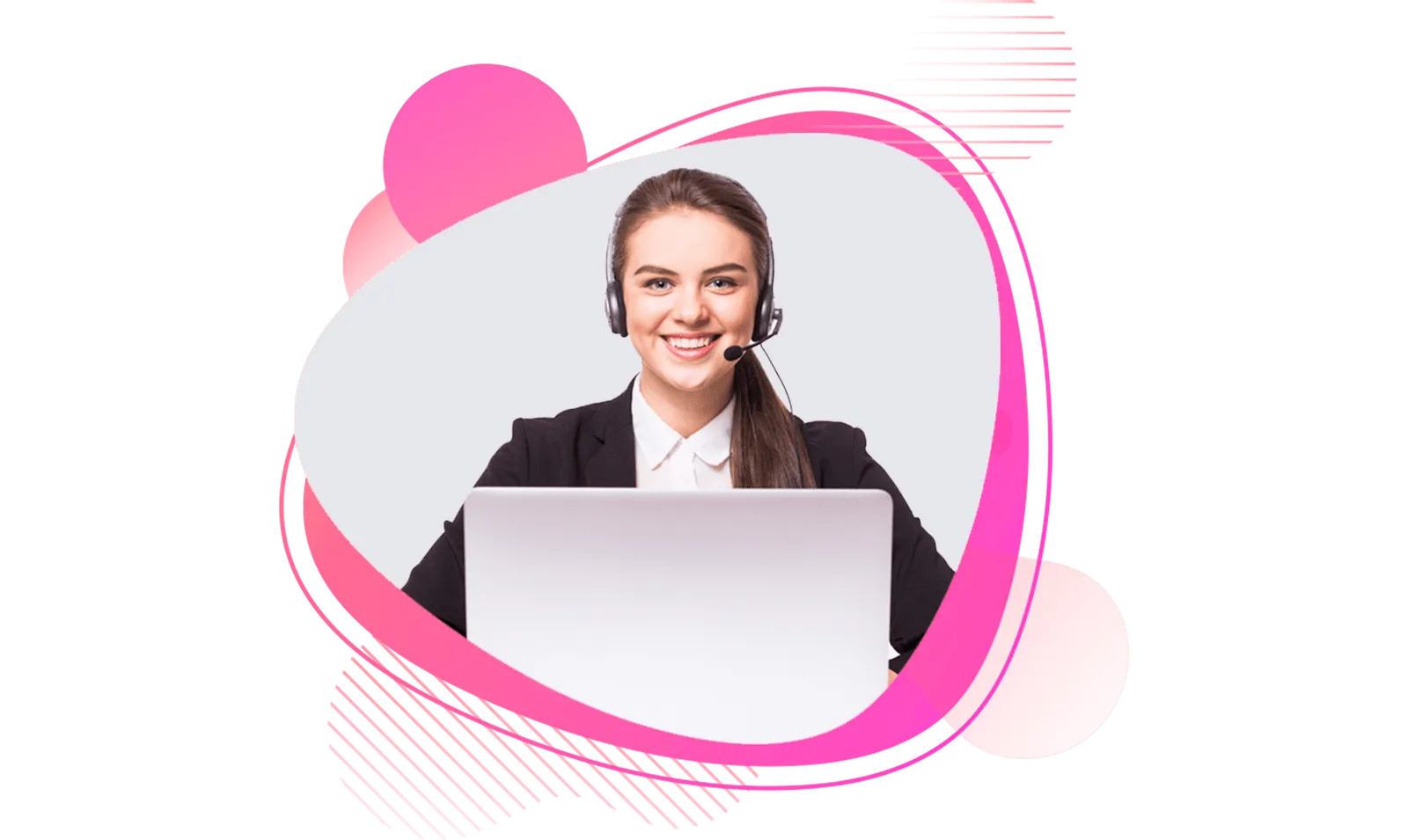 Now, meet 'our team'.
Growing together to glow tomorrow.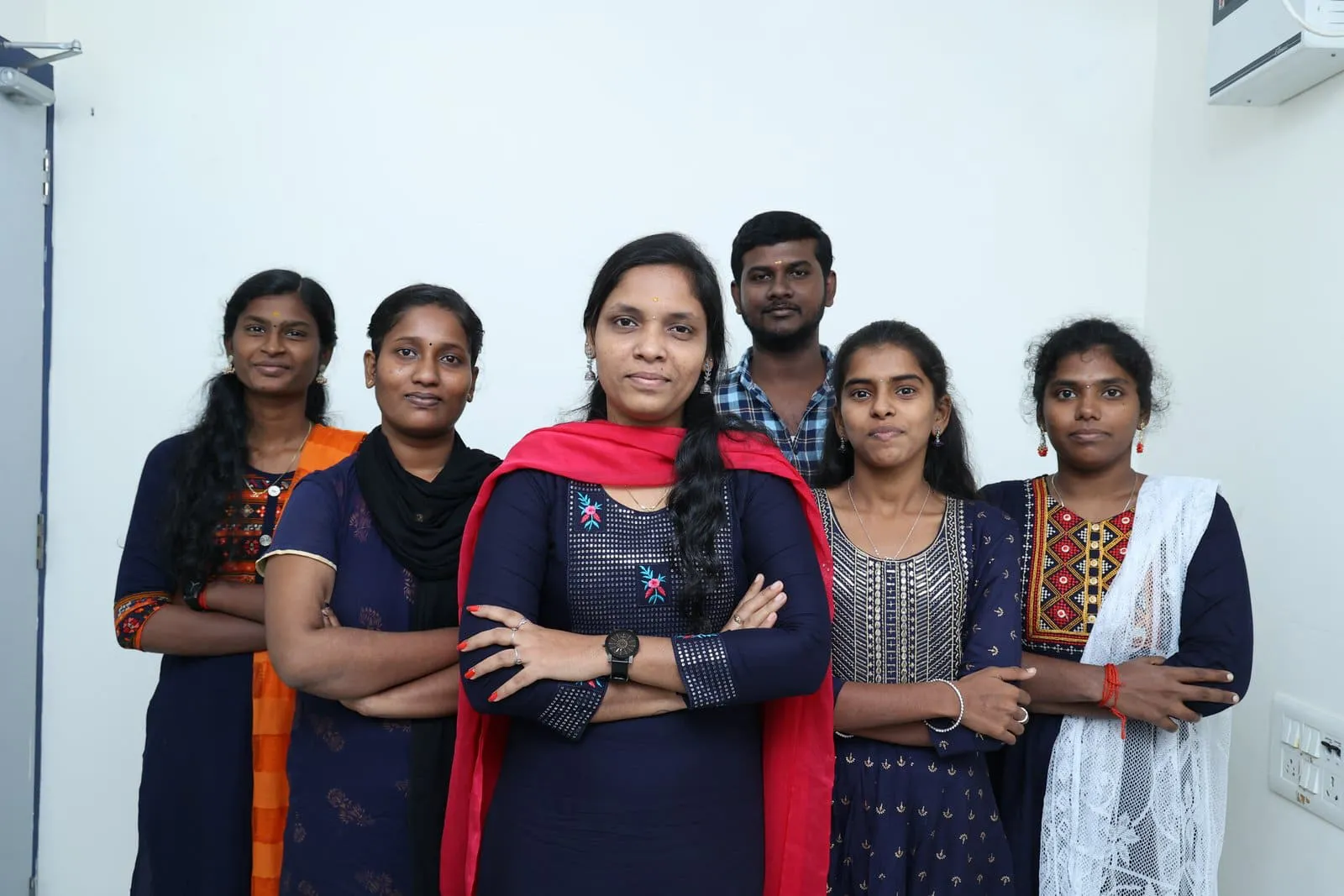 10K+ businesses love Deckez. Next is your turn.