Explore our insightful blogs and expert guidance on creating compelling pitch decks that captivate investors and stakeholders.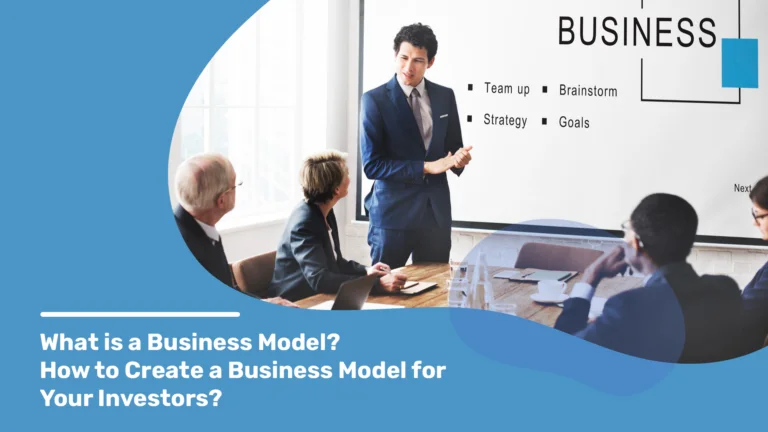 A business model functions as an intricate blueprint outlining how a company generates revenue, illustrating...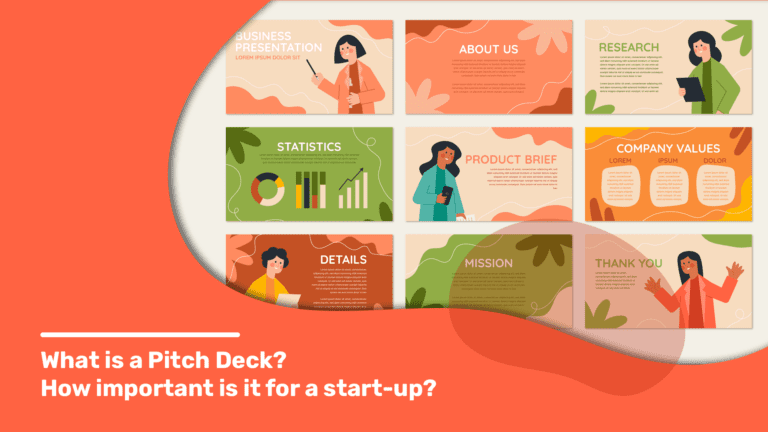 A pitch deck helps you visually communicate the key parts of your business to investors or potential...
Want more updates? Subscribe now for exclusive content and offers!